Educate. Empower. Transform.
Codesustain is proud to donate 10% of each purchase profits to support education for the underprivileged children in India.
Creating an ethical balance between consumerism and sustainability of resources is the fiber of our being while empowering our communities  to help children gain access to schools and enjoy a future full of opportunities. Conscious and Planet Friendly!
Our Code
#Codesustain Finest Picks
Keep it warm this monsoon
Cook a Storm in your Kitchen
Yoga Chic like never before!
Cork, Rubber mats as well as ambience accessories!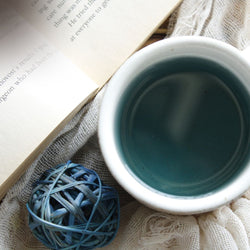 Get started on your sustainable journey with us
Take an instant 15% off on all of our sustainable products store-wide. Use the code - EXTRA15 at checkout.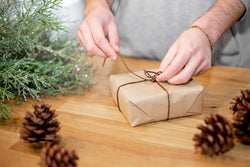 FREE GIFT on all orders above 5000 INR
Handmade gifts with every order above 5000 INR for delivery in India. Get it now!
Conscious Luxury - Delivered Worldwide
We are completely carbon-neutral by offsetting emissions arising from shipping, as well as striving to remove single-use plastic by using patented reused ansd further reusable paper packaging and repurposing bio-plastic and other forms of packaging. 10% of all proceeds to NGOs.
Support the Cause